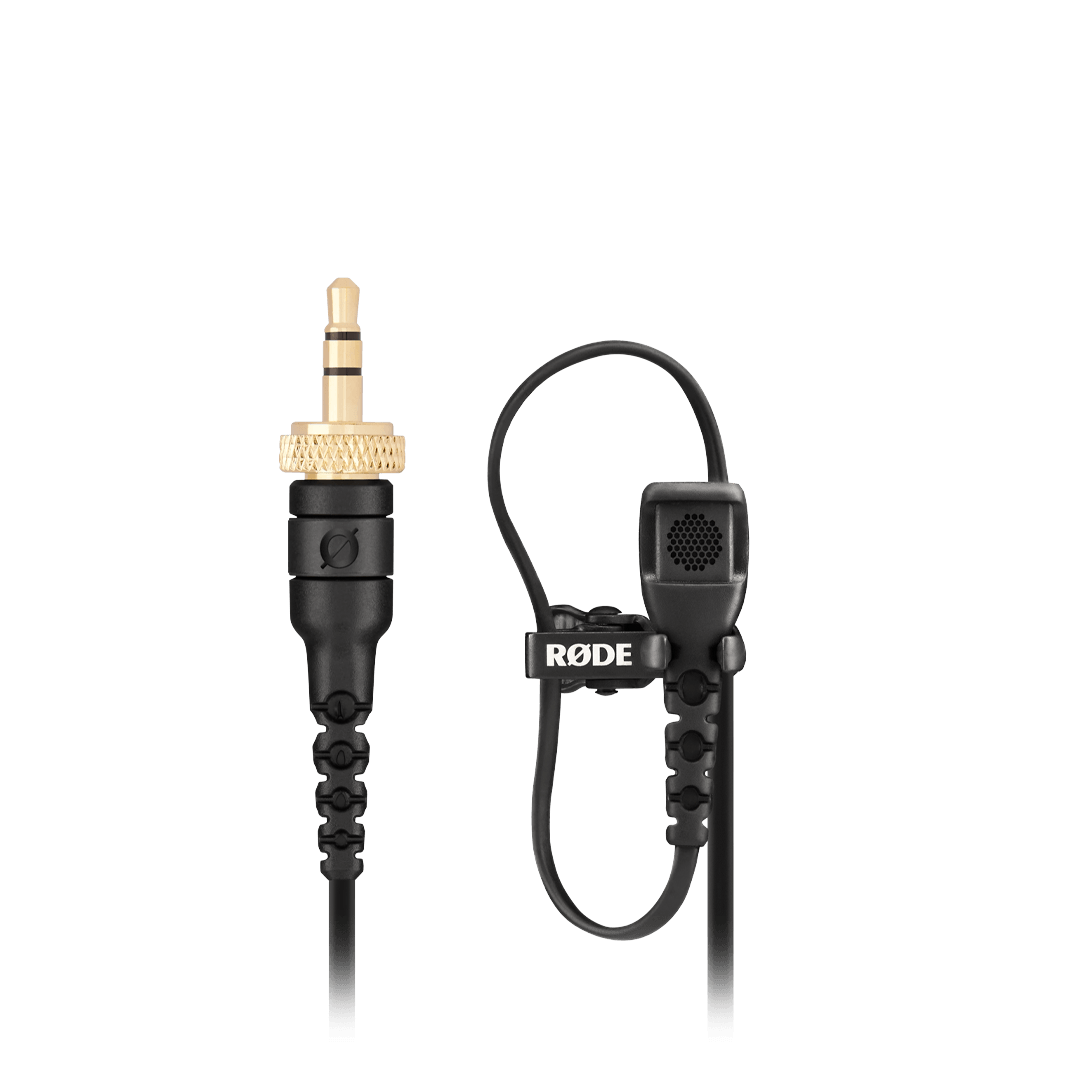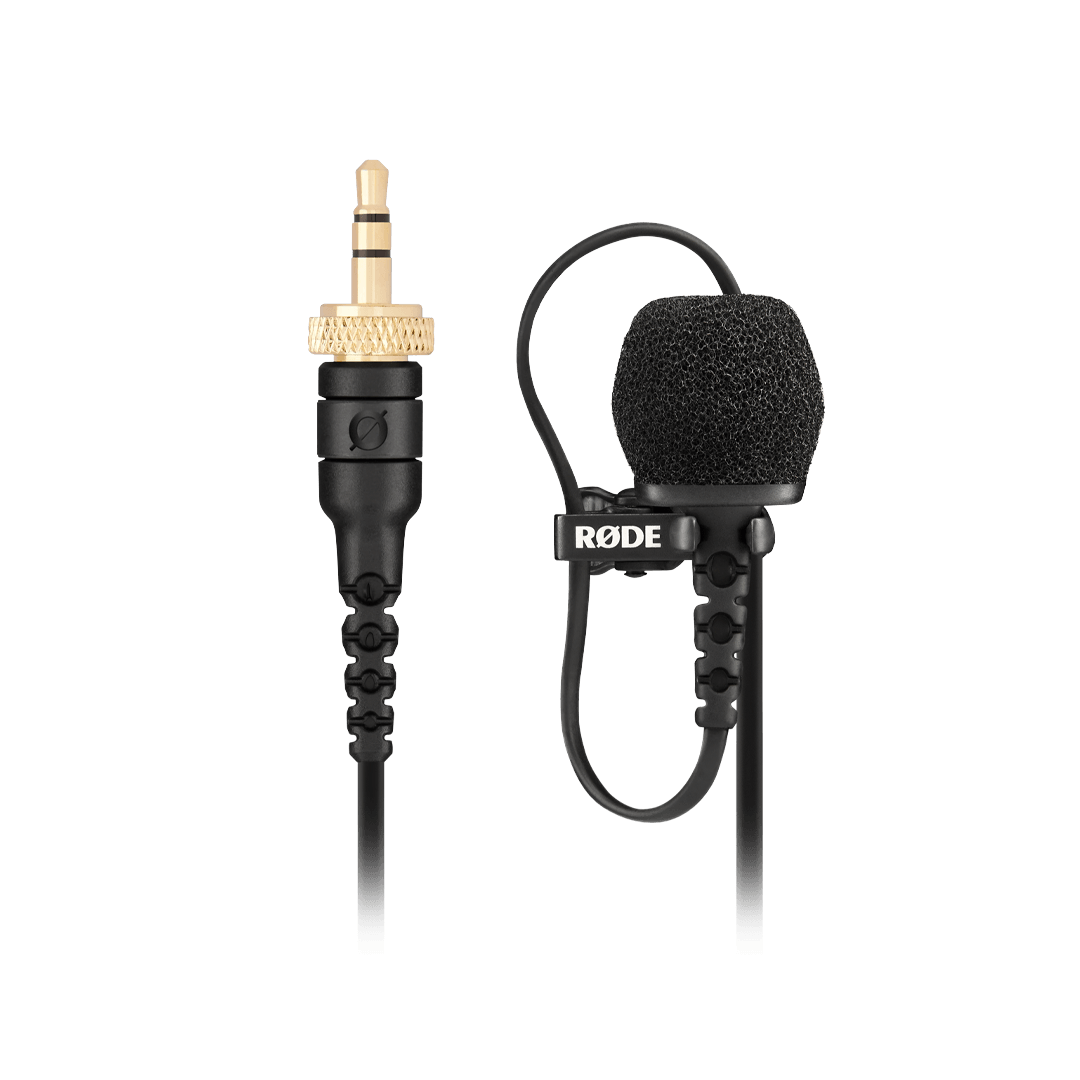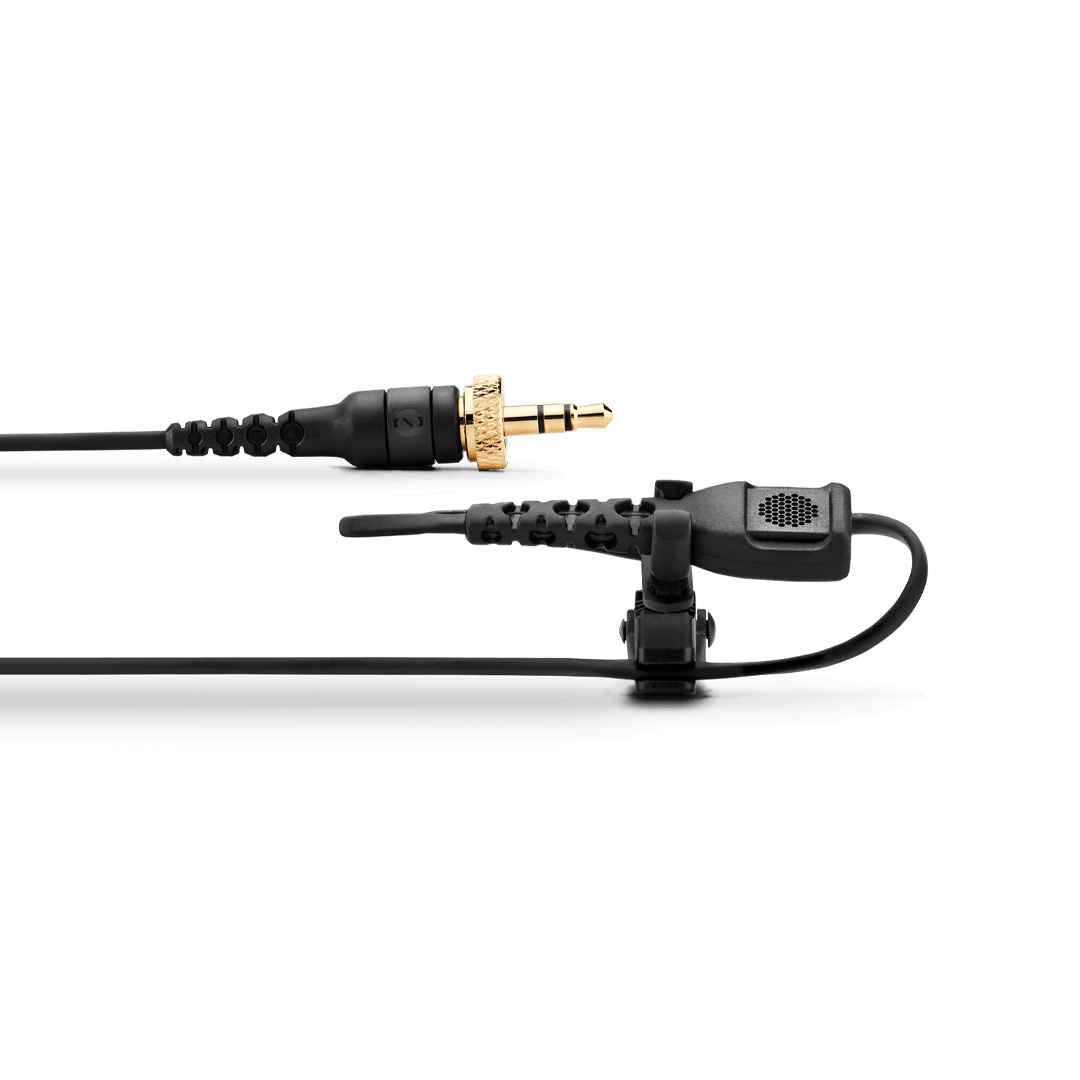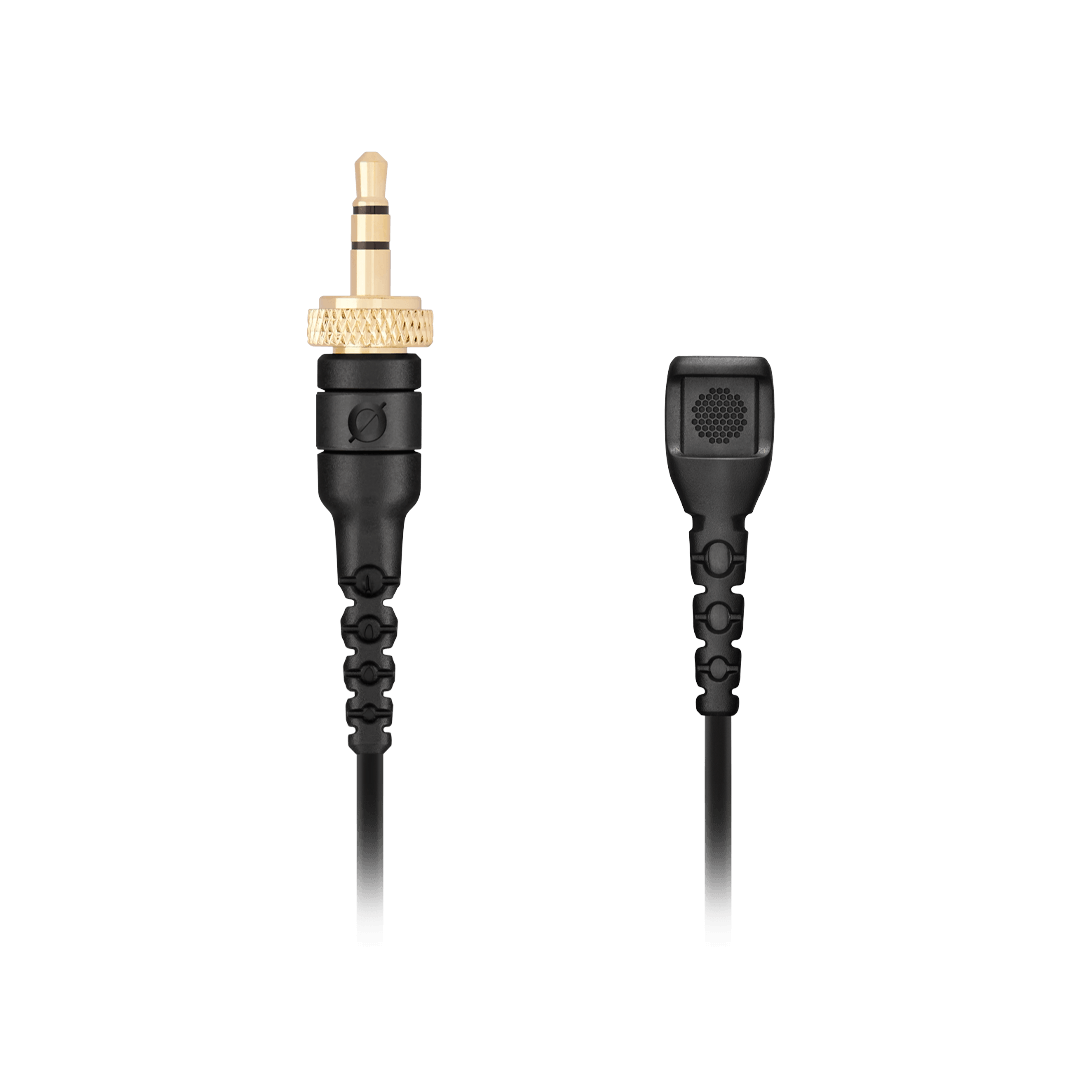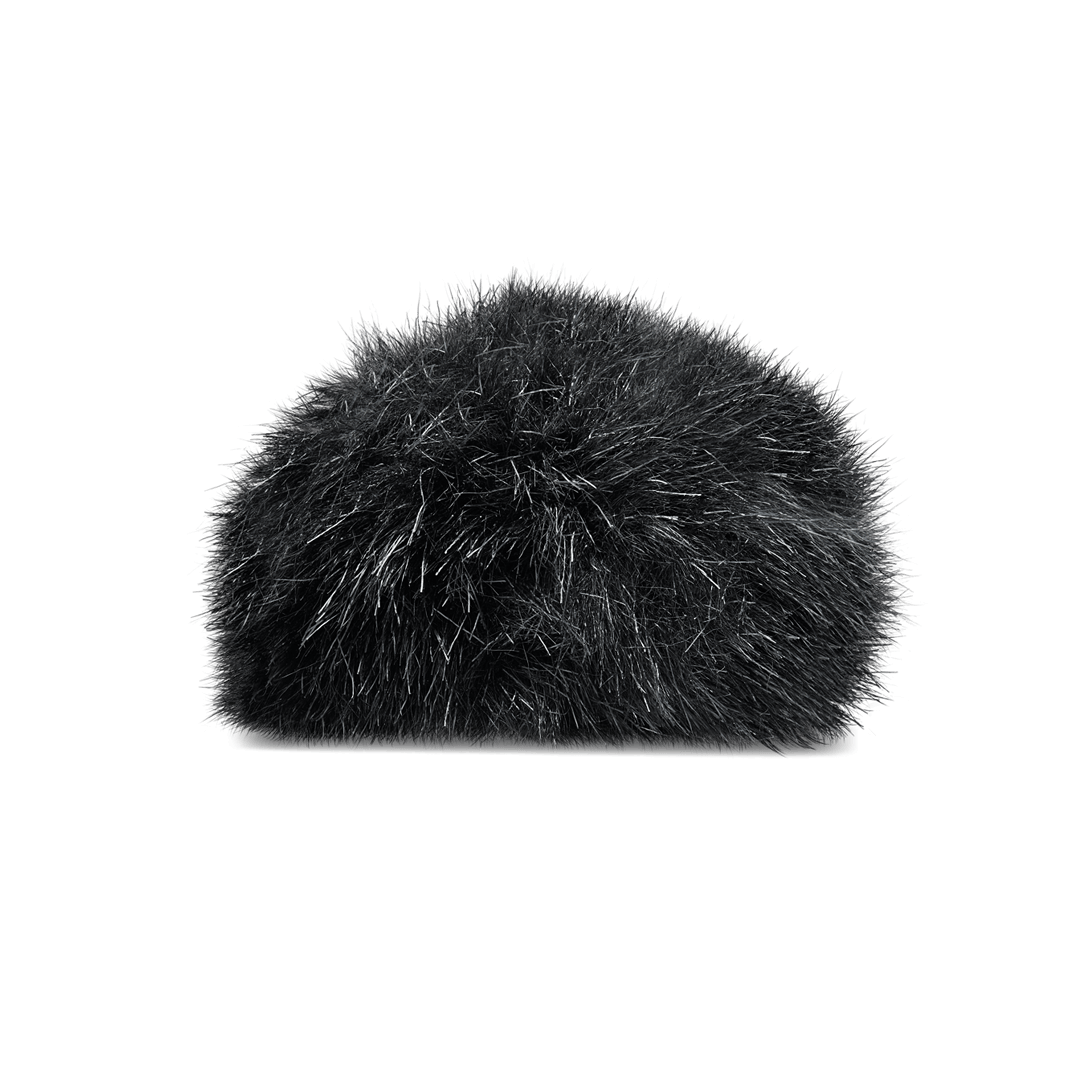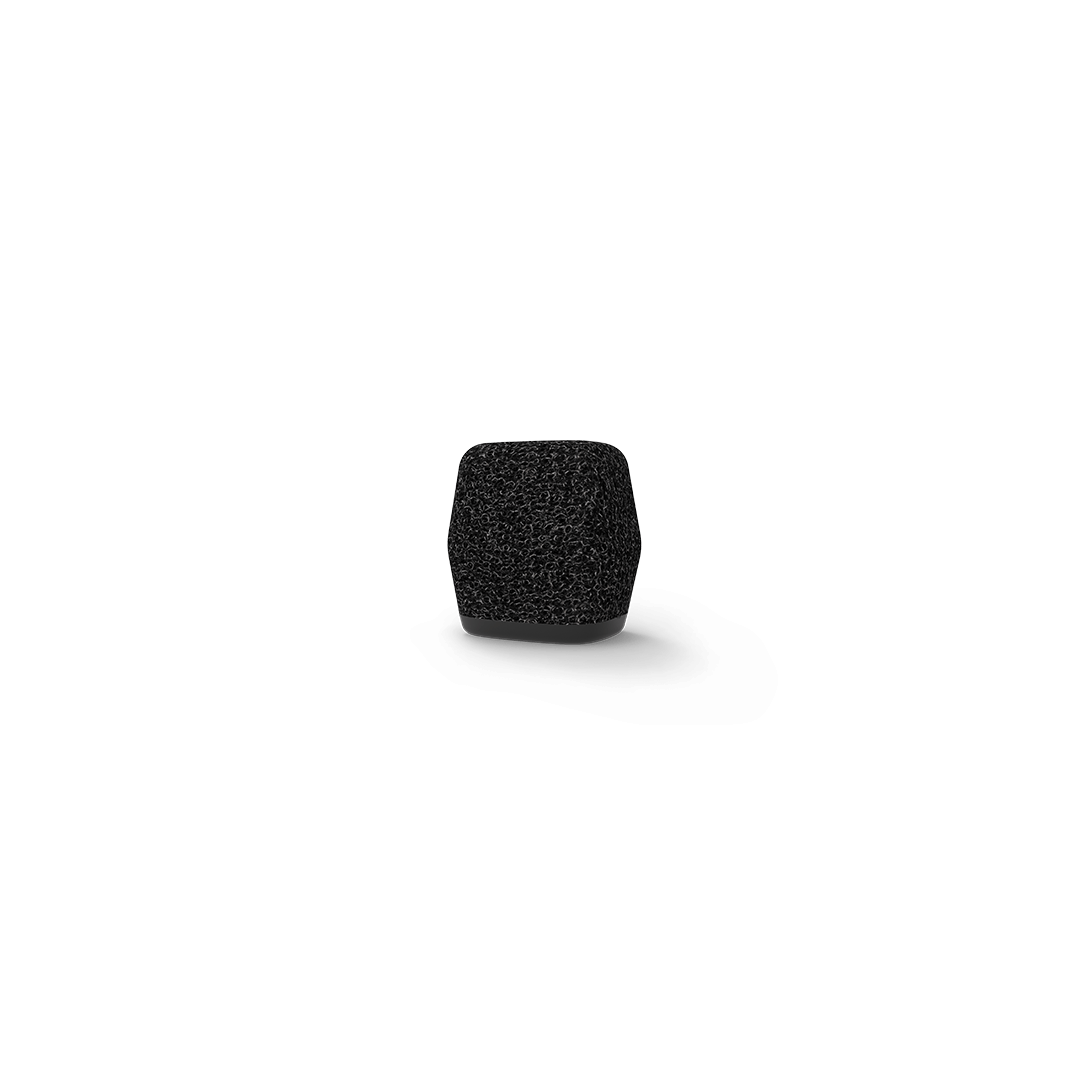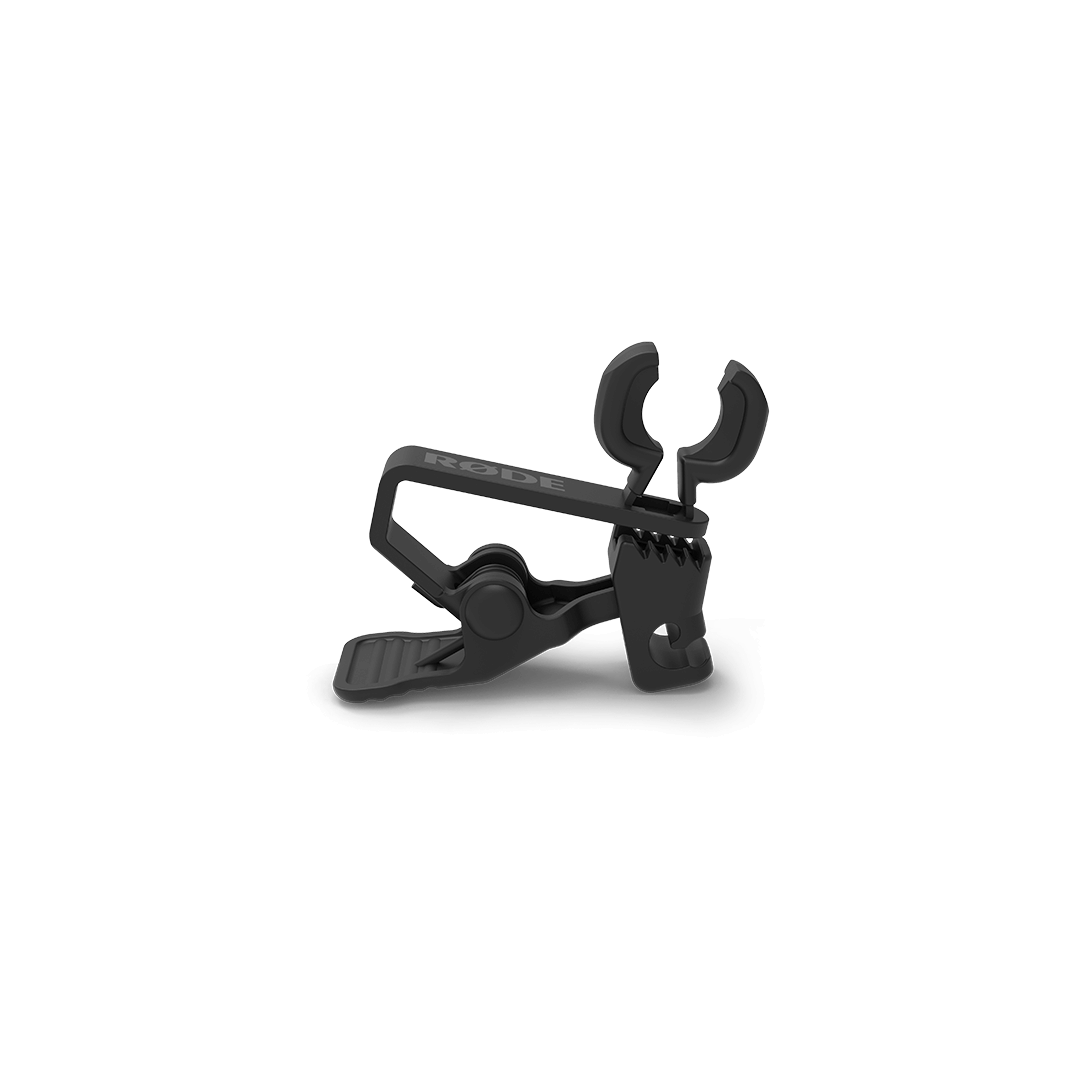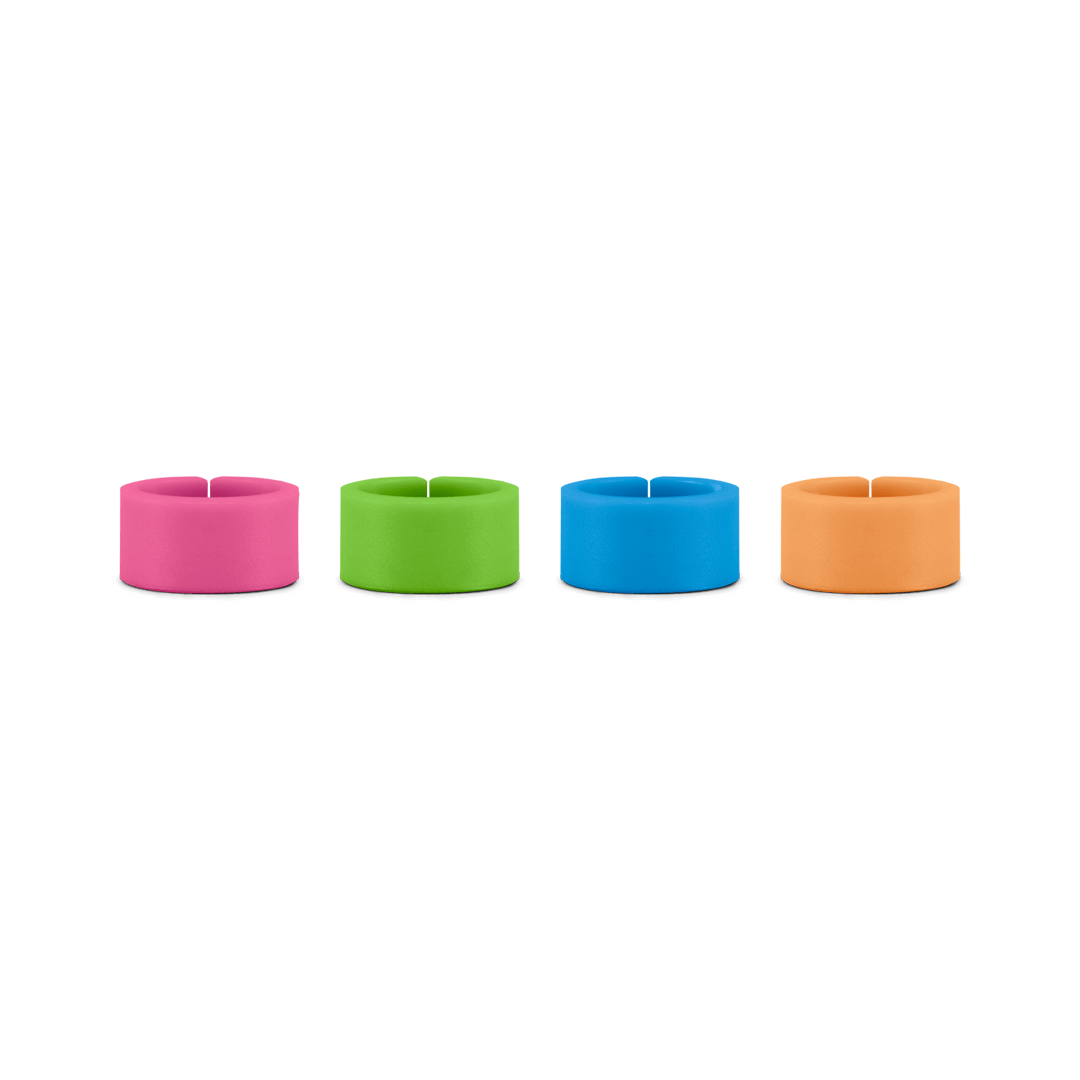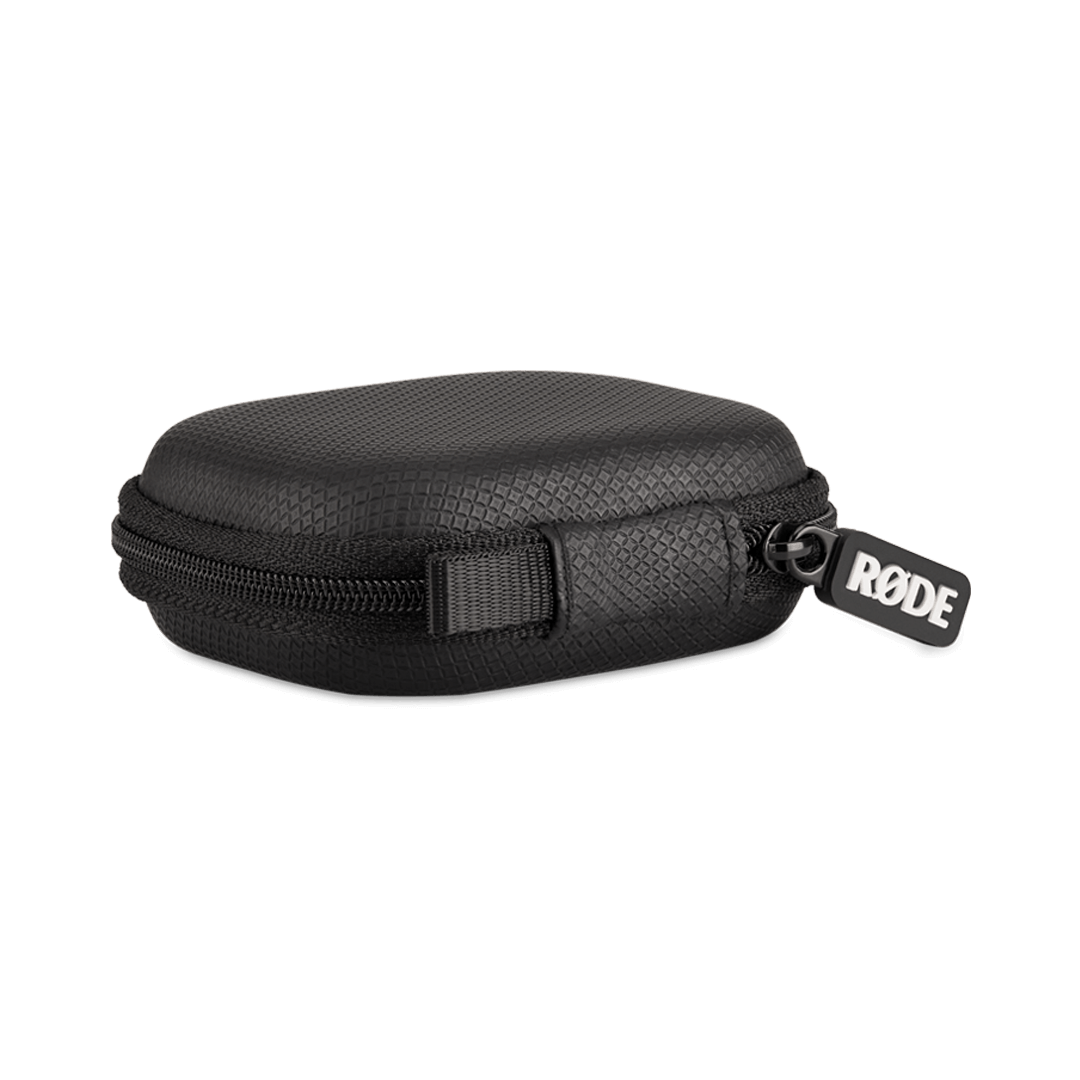 Lavalier II
Microfono Lavalier Premium
Il Lavalier II è un microfono Lavalier premium ed è ideale per le applicazioni audio e video più esigenti. Con il suo rivoluzionario design a basso profilo, la qualità audio superiore e le caratteristiche professionali, offre il massimo delle prestazioni per ogni attività, dalla trasmissione e produzione cinematografica al podcasting fino alla creazione di contenuti. Il Lavalier II si abbina perfettamente a un'ampia gamma di dispositivi audio, tra cui il RØDE Wireless GO II e l'AI-Micro e viene fornito anche con un kit di accessori premium.
Caratteristiche Principali:
Microfono Lavalier premium per l'acquisizione audio di alta qualità in applicazioni di broadcast, produzione cinematografica e creazione di contenuti
Design rivoluzionario a basso profilo e clip di montaggio ultracompatta
Discreto e facile da nascondere
Qualità audio di livello broadcast con risposta in frequenza piatta e diagramma polare omnidirezionale
Connettore di bloccaggio TRS da 3,5 mm
Kit di accessori premium con filtro antipop, mini filtro antivento peloso, clip per microfono, etichette identificative colorate e custodia con zip

Design rivoluzionario a basso profilo
Il Lavalier II presenta un rivoluzionario design a basso profilo e una clip di montaggio ultracompatta. Questo fattore di forma unico gli consente di rimanere a filo con i vestiti, rendendo il Lavalier II incredibilmente discreto e facile da nascondere. Il suo cavo piatto è anche molto discreto e può essere infilato nei vestiti senza sforzo.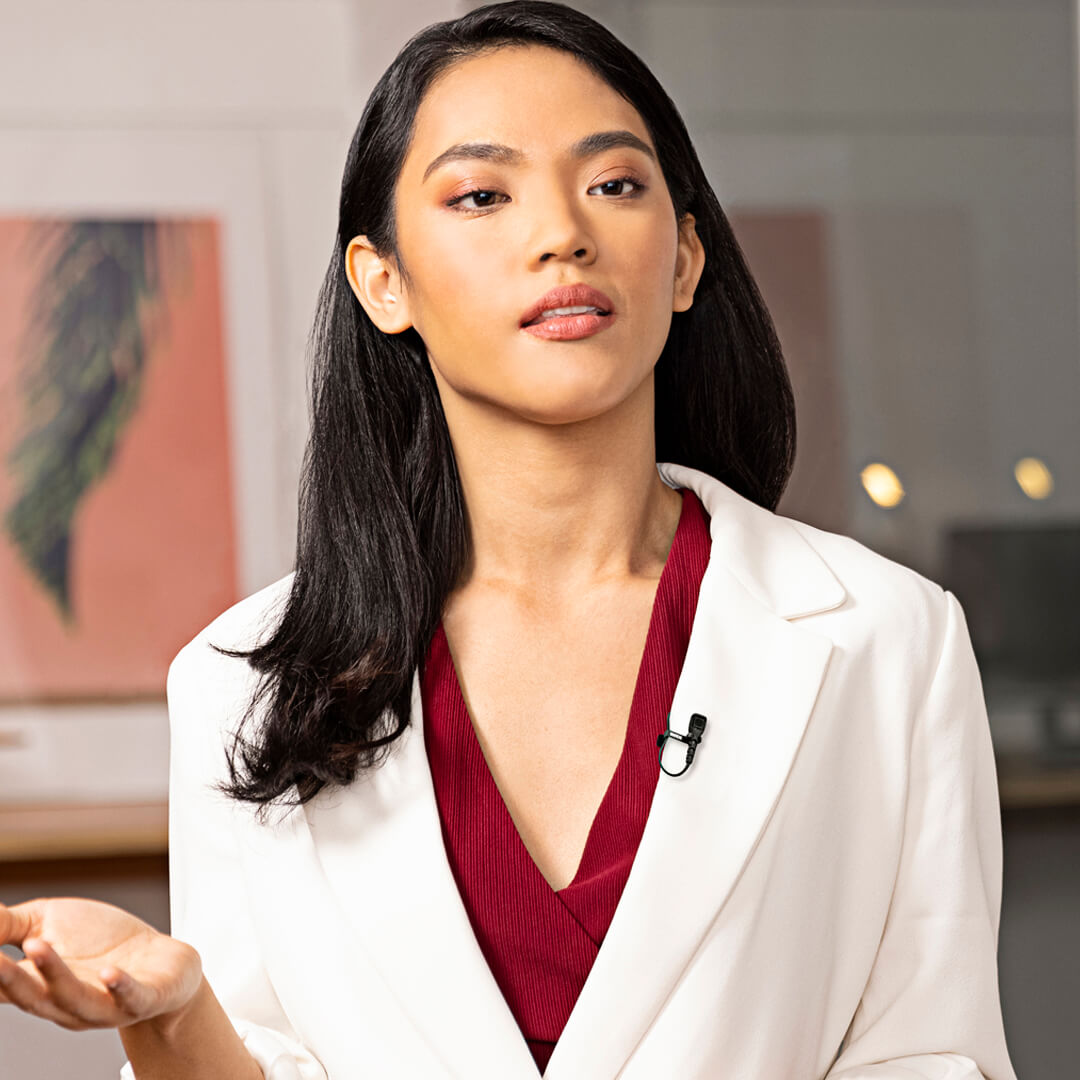 Suono superiore per un contenuto superiore
Fornendo un audio ricco e dettagliato, con una risposta in frequenza molto piatta e un diagramma polare omnidirezionale che raccoglie il suono cristallino da tutte le direzioni, il Lavalier II offre prestazioni eccezionali per tutte le attività, dalle applicazioni di trasmissione alla produzione cinematografica e creazione di contenuti fino alla trasmissione in diretta per finire al podcasting.
Il Lavalier II è il compagno perfetto per la gamma di dispositivi RØDE, tra cui il Wireless GO II e AI-Micro e dispone di un connettore di bloccaggio da 3,5 mm per l'utilizzo con sistemi microfonici wireless professionali.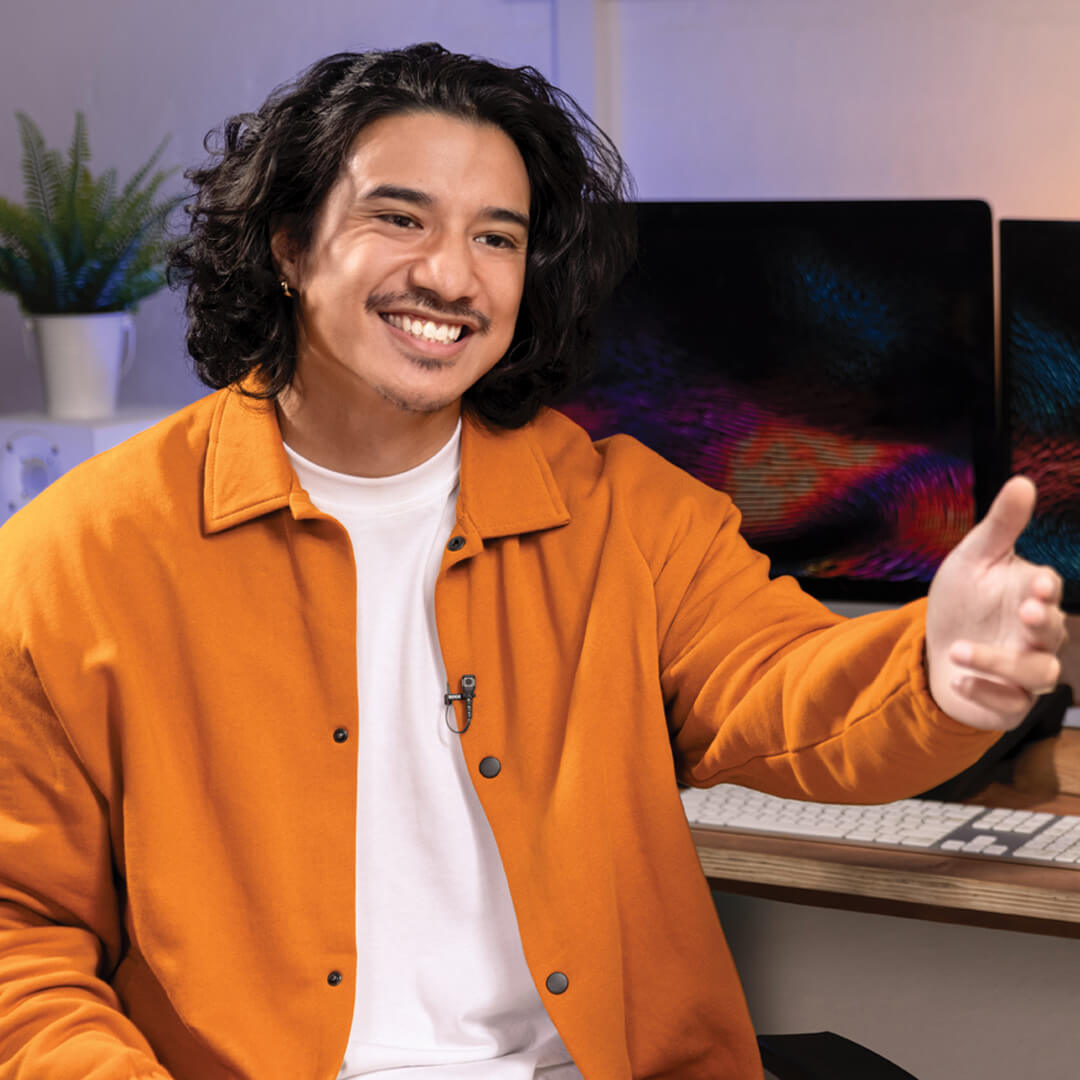 Kit di accessori premium
Il Lavalier II viene fornito con un kit di accessori premium per aiutarti a catturare il miglior suono in qualsiasi scenario e mantenere il tuo microfono sicuro e organizzato.
Il kit include:
Un filtro antipop di alta qualità per evitare che il rumore del vento o i suoni occlusivi indesiderati interferiscano con la tua registrazione;
Un mini filtro antivento peloso per registrare all'aperto in condizioni di vento forte;
Clip di montaggio ultracompatta e versatile per posizionare il Lavalier II su abiti oppure oggetti (include fessure per la gestione dei cavi);
Etichette identificative colorate per tenere traccia dei tuoi microfoni in configurazioni multi-microfono;
Pratica custodia con zip per tenere i tuoi microfoni e accessori al sicuro, in ordine e organizzati.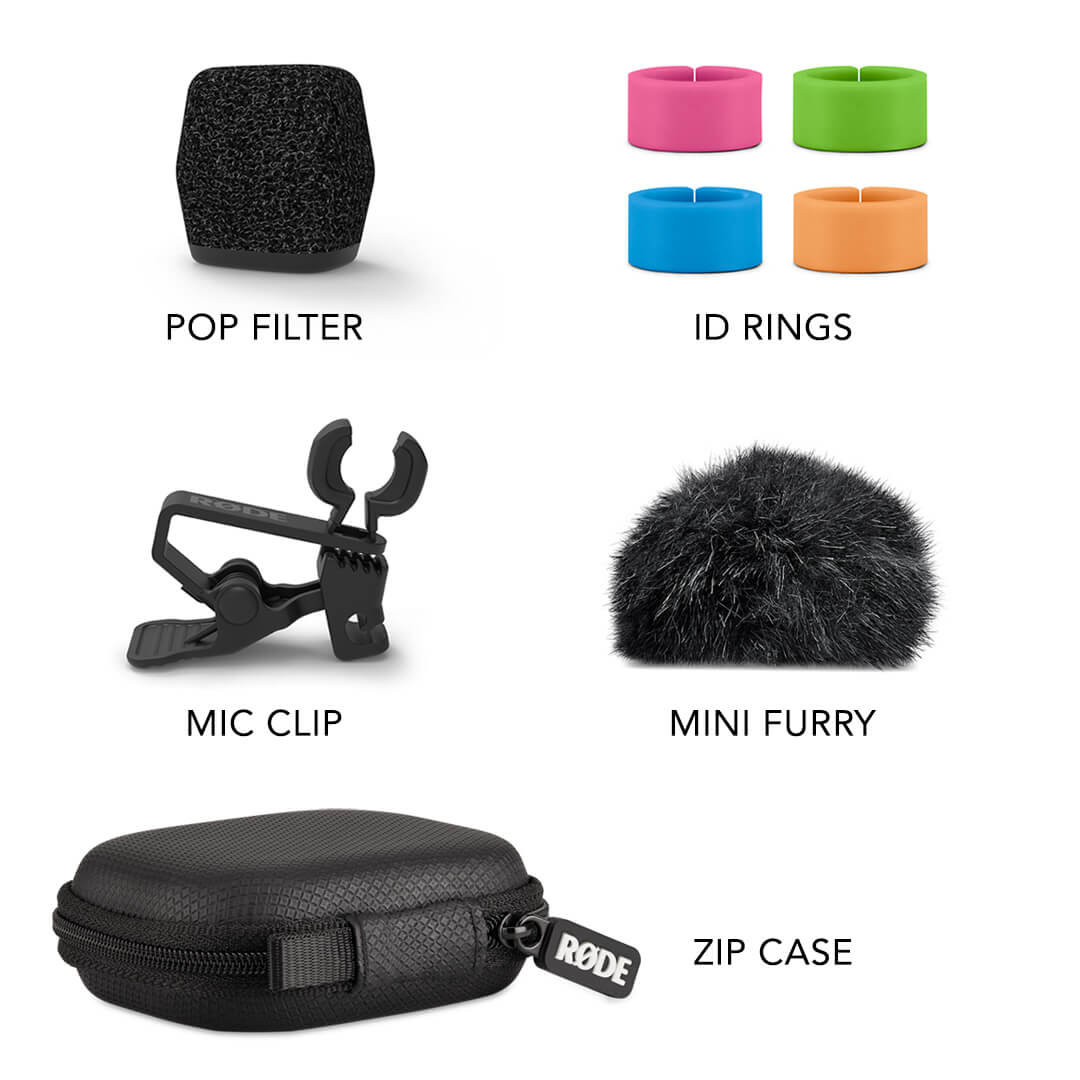 Specifications
Acoustic & Electrical Specifications
Acoustic Principle
Permanently Polarized
---
Active Electronics
JFET Impedance Converter
---
Polar Pattern
Omni-directional
---
---
Frequency Range
20Hz - 20KHz
---
---
Signal-to-Noise Ratio
67 dB
---
Equivalent Noise Level (A-Weighted)
27dBA Typical
---
Maximum SPL
106 dB SPL RMS (Plug-In Power, 1% THD)
120 dB SPL RMS (Plug-In Power, 10% THD)
---
Maximum Output Level
50mV (@ 1kHz, 1% THD into 1KΩ load)
---
Sensitivity
-38 dB re 1 Volt/Pascal (12.59 mV @ 94 dB SPL) +/- 3 dB @ 1kHz
---
Dynamic Range
79 dB Typical
---
Power Requirements
1.8v to 5v Plugin Power
---
Mechanical Specifications
---
Cable Length (millimetres)
1200
---
Box Contains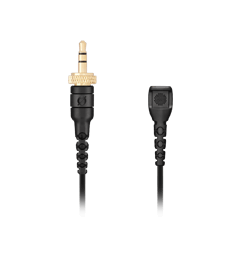 1 x Lavalier II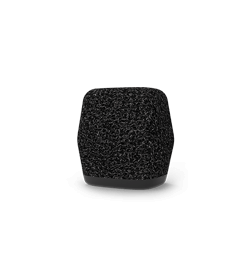 1 x Pop Filter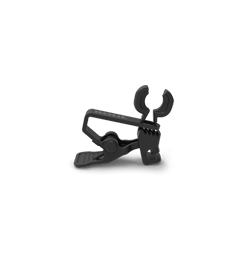 1 x Mic Clip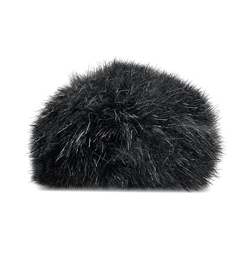 1 x Mini Furry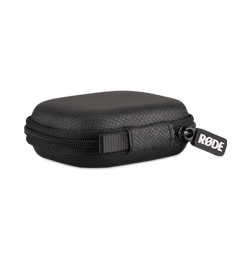 1 x Zip Case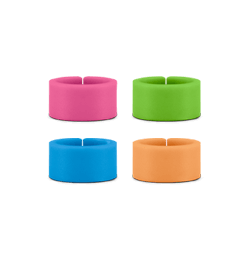 1 x Set of Coloured ID tags
FAQs
Click below to find out more about this product.
Q.
Can I use the Lavalier II with my smartphone or tablet?
A.
Yes. To use the Lavalier II with a smartphone or tablet, you need a TRS to TRRS adapter like the RØDE SC4. This is because most mobile devices have a TRRS input, which is not compatible with the Lavalier II's TRS output. For devices with Lightning or USB-C port, you will also need to use a 3.5mm to Lightning/USB-C adaptor. 
For a simplified setup with more features and better sound quality, we recommend using the AI-Micro to connect any microphone with a 3.5mm output to your phone or tablet, including the Lavalier II.
×