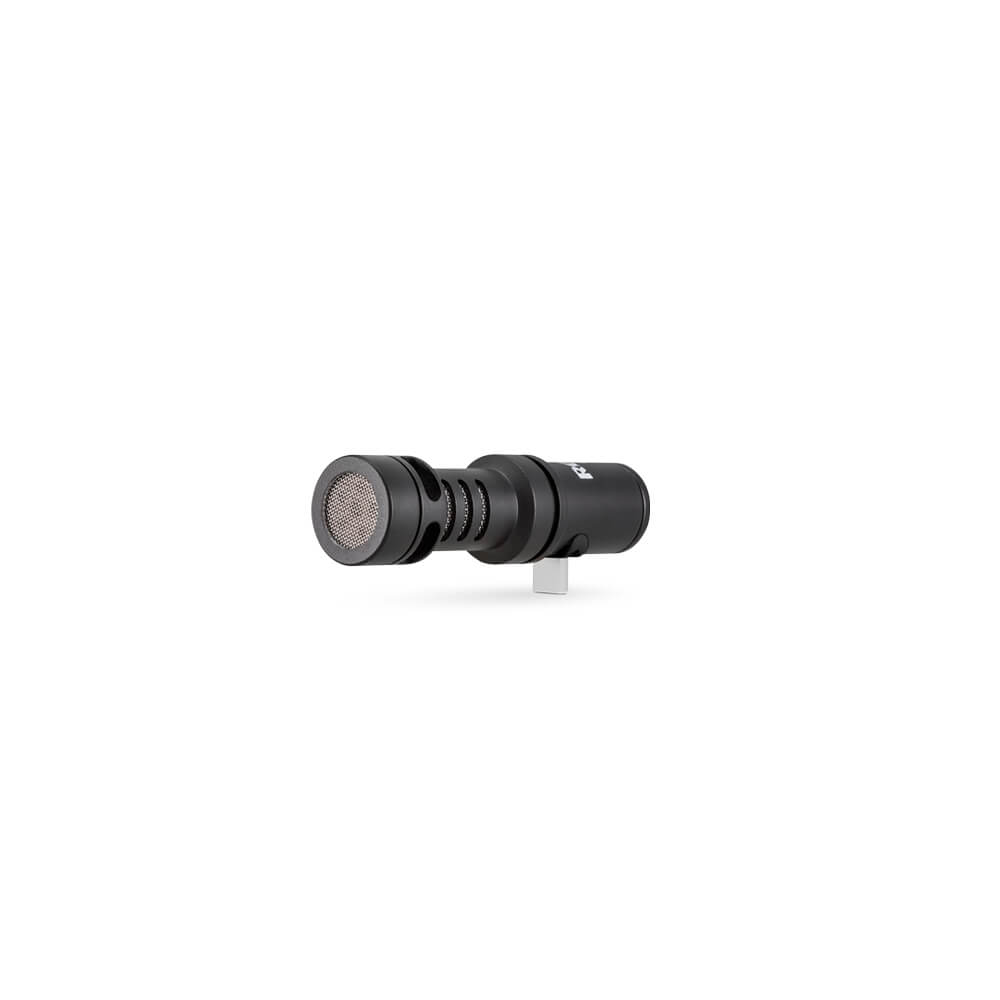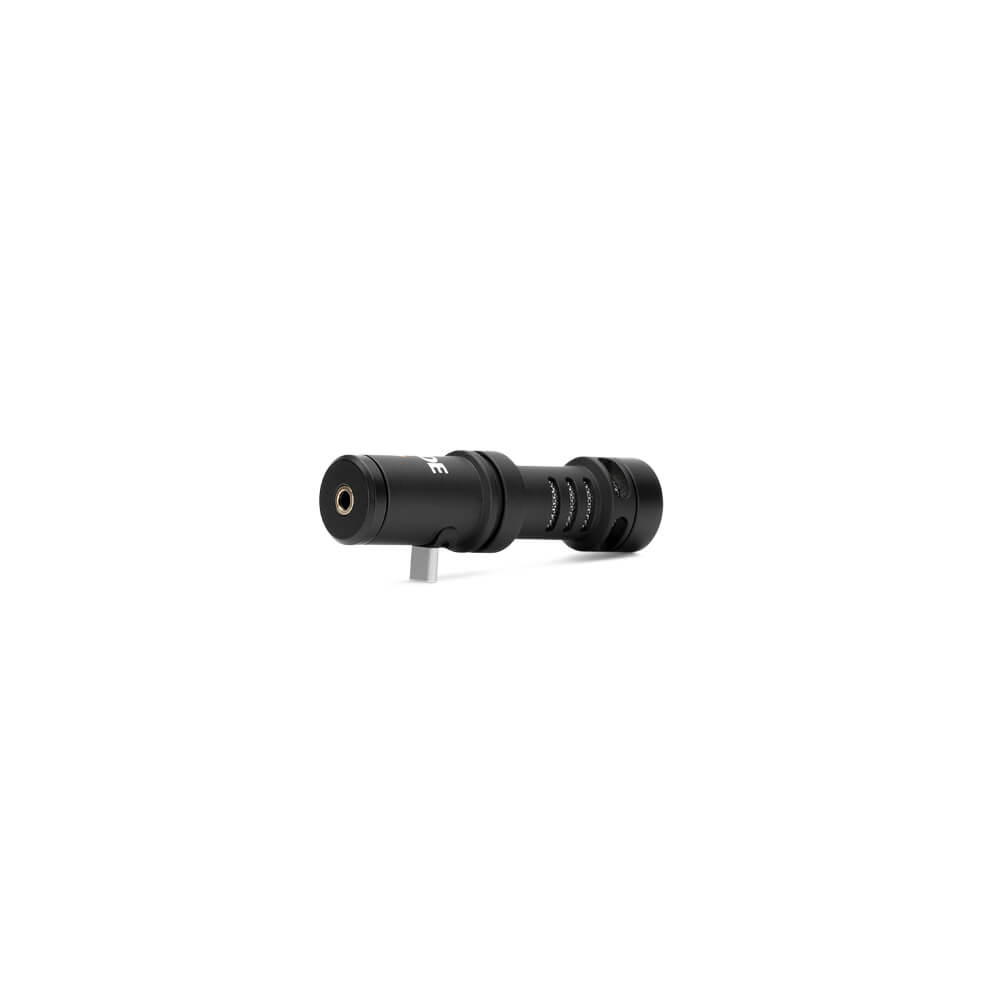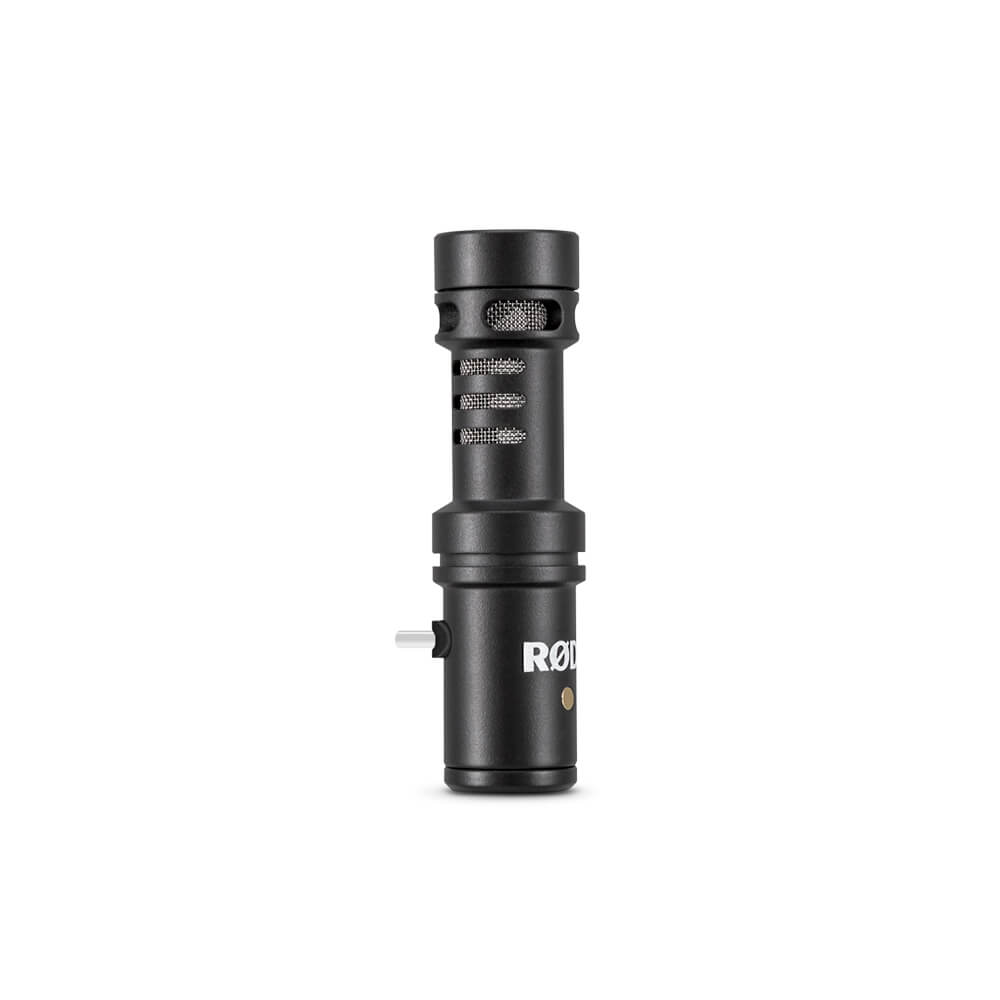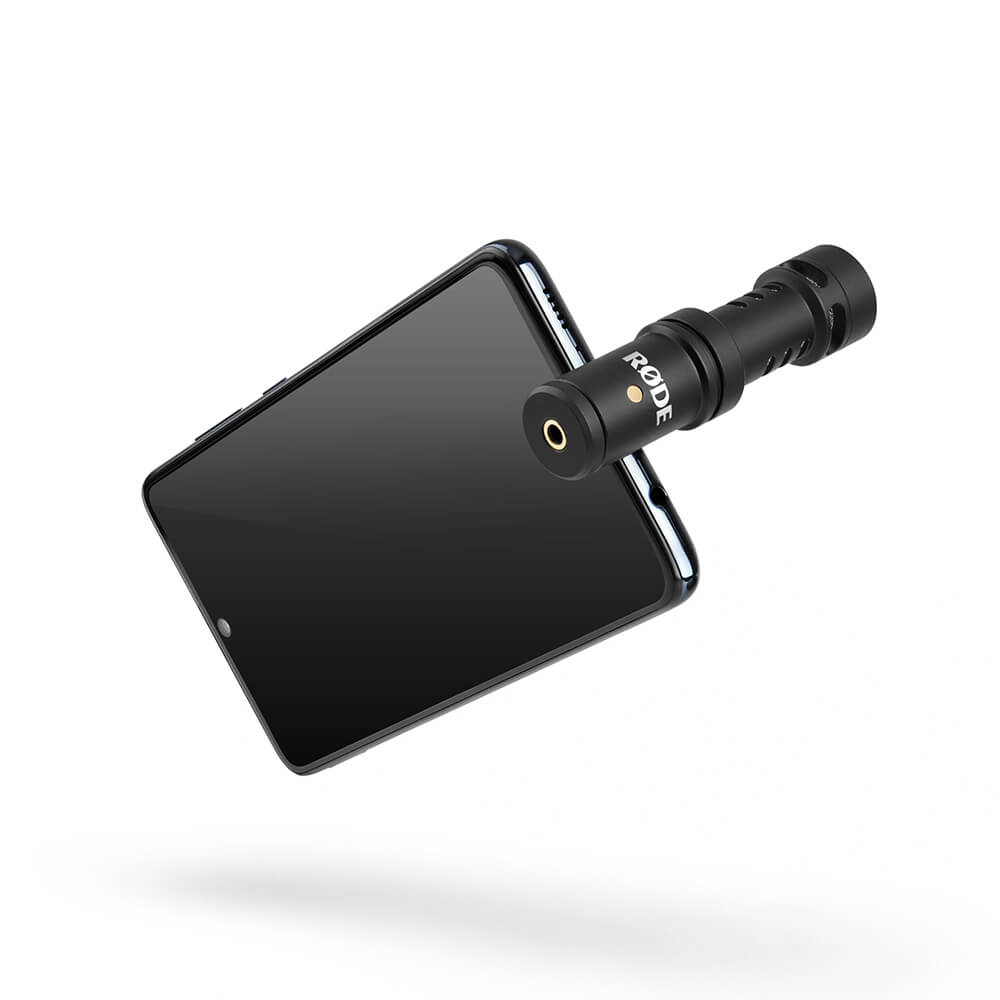 VideoMic Me-C
Microfono direzionale per dispositivi mobili USB-C
Il VideoMic Me-C è un microfono di alta qualità per il tuo dispositivo mobile USB-C, progettato per darti un audio incredibile durante le riprese video. La direzionalità del microfono riduce i rumori circostanti per farti concentrare esattamente su ciò che stai filmando, assicurando che i tuoi video siano chiari e comprensibili. Il jack da 3,5 mm fornisce un'uscita per le cuffie per il monitoraggio e la riproduzione dell'audio.

Il VideoMic Me-C viene fornito con una clip microfonica per garantire che il microfono sia sicuro e un filtro antivento in pelo, adatto per le riprese all'aperto e in condizioni atmosferiche avverse.
Il VideoMic Me-C è compatibile con la maggior parte dei dispositivi mobili che hanno un ingresso USB-C e che utilizzano il sistema operativo più recente (Android OS 10/iOS 11 o superiore).

Key Features:
Progettato per dispositivi mobili con un ingresso USB-C (compresi i dispositivi Android e iOS)
Uscita jack per cuffie da 3,5 mm
Filtro antivento in pelo incluso
Monitoraggio diretto
Funziona perfettamente con RØDE Reporter App, Camera e altre applicazioni di registrazione

RØDE Reporter App
The Reporter App is a simple and intuitive app for recording broadcast-quality audio on a mobile device – the perfect companion for your VideoMic Me-C. It is free to download on the Apple App Store or via Google Play.
Record High-quality Audio On The Go
The RØDE Reporter App allows you to capture high-resolution 24-bit, 48kHz recordings on the go, with the ability to switch between standard or compressed recording mode.
Easily Monitor Your Audio
Monitor your audio in real-time with the simple waveform display and input meter, ensuring your levels are always perfect.
Update your Firmware
RØDE Reporter also allows you to update the firmware on your VideoMic Me-C. Be sure to check you have the latest firmware installed to ensure compatibility with updates to your device operating system. Learn more about this here.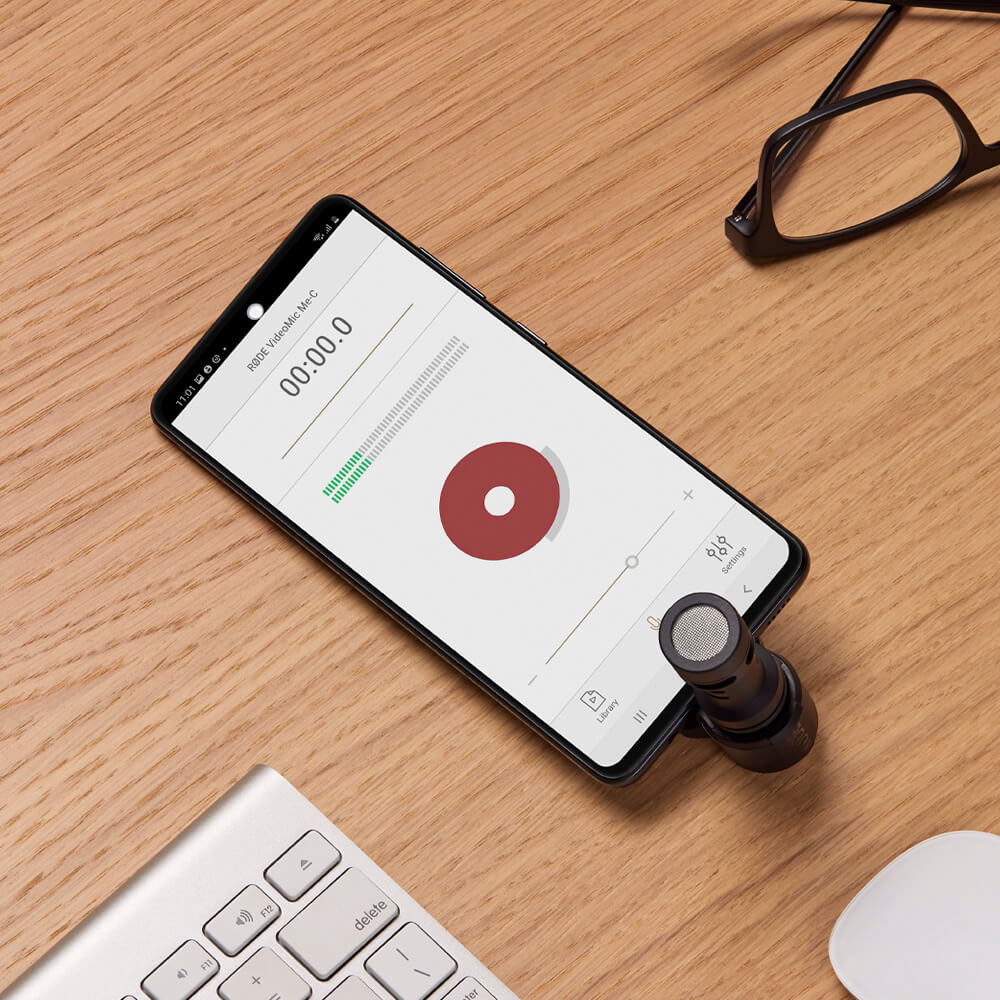 Specifications
Acoustic & Electrical Specifications
Acoustic Principle
Pressure gradient electret condenser
---
---
Frequency Range
20Hz - 20kHz
---
Equivalent Noise
19.5 dBA SPL
---
Maximum SPL
115 dB SPL (1 kHz @ 1m)
---
Power Requirements
Bus powered USB device 5VDC-100mA
---
Analog Outputs
3.5mm headphone
---
Device Connectivity
USB Type-C
---
Simultaneous I/O
1 in, 2 out
---
---
Signal-to-Noise Ratio
74.5 dB
---
Sample Rates
44.1 and 48 kHz
---
---
---
Android Requirements
Android OS 10 or higher
---
Mechanical Specifications
---
---
---
Dimensions (mm)
73.5 x 25.4 x 20.1
---
Box Contains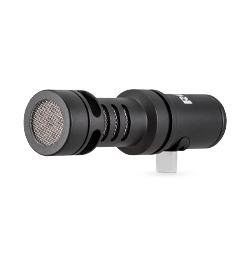 1 x VideoMic Me-C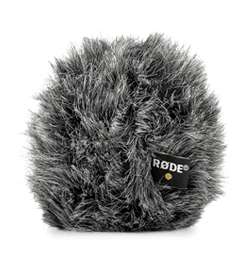 1 x WS9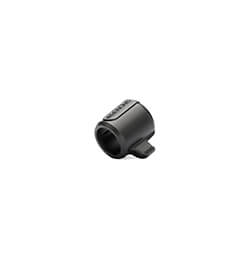 1 x VMML Mic Clip
×